Seed & Sapling Weddings and Events
Seed & Sapling Weddings and Events
Address
246 Clayton Avenue, Frankford, DE 19945
Contact
Sharon "Michelle" Benton

This email address is being protected from spambots. You need JavaScript enabled to view it.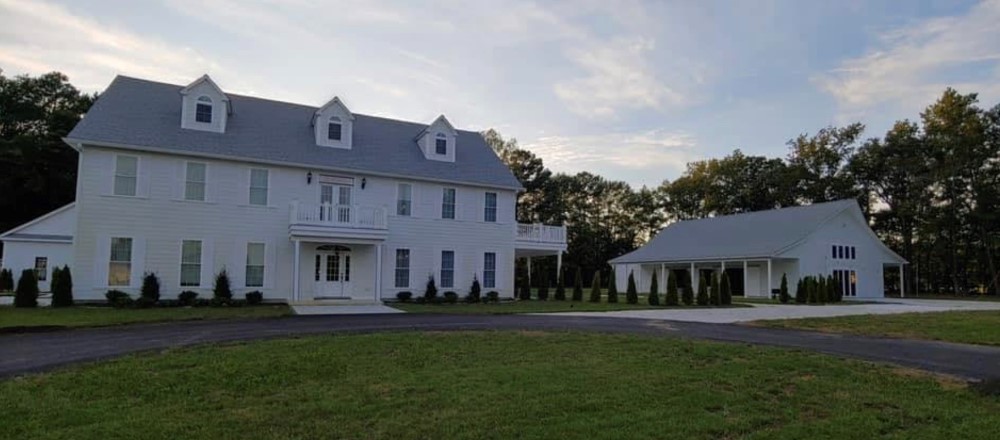 The Venue at Seed and Sapling sits on more than 10 acres of lush farm land on the Eastern Shore of Delaware that is rich in history.
We offer on-site accommodations for you and your guests, several picturesque ceremony sites, and both indoor and outdoor reception areas.
With deep-rooted history around every corner the onsite accommodations at Seed and Sapling are sure to delight you and your overnight guests.