Visit Millsboro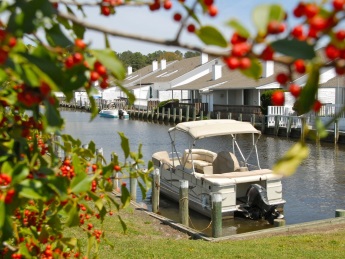 Whether you are passing through or visiting the area, Millsboro should be one of your planned stops. We offer a unique shopping experience downtown, where you will find antique shops . We have several great restaurants downtown to tempt your" inner foodie", including seafood, southern style food, Irish specialties and good old fashioned home cooking.
Need to just relax? Visit Cupola Park where you can fish, crab or just relax while the kids run off energy on the playground. Pack a picnic lunch to enjoy while you are there.
There are several restaurants and shopping centers on Rt. 113. They offer grocery stores, box stores, medical centers, hair and nail salons and much more.
The Greater Millsboro Chamber of Commerce have maps available to help you navigate around downtown Millsboro and surrounding areas. Please contact the Chamber office at 302-934-6777 or E-mail This email address is being protected from spambots. You need JavaScript enabled to view it. to request a map.
Civic Organizations
Millsboro Chamber of Commerce
Lions Club
Ruritan Club
Indian River Yacht Club
Millsboro Little League
Nanticoke Elder Center
Girl Scouts
Volunteer Fire Department
Kiwanis Club
Longneck Business Association
Millsboro Garden Club
Millsboro-Georgetown Rotary Club
Recreational Facilities
Millsboro Town Center
Cupola Park Picnic Area
Baseball Fields
Bowling
Public Boat Ramp
Water Sports
Swimming
Crabbing
Clamming
Biking
Golf
Places of Interest
Cupola Park
Millsboro Pond
Ingram's Pond
Warren's Mill
Indian River and Bay
Nanticoke Indian Museum
State Parks
Trap Pond
Holt's Landing
Cape Henlopen
Delaware Seashore
Historical Sites
Perry/Shockley House, Main Street, Millsboro
Warrens Mill, Route 20
Godwin One Room Schoolhouse, Route 20
Cypress Tree, Cupola Park (largest in the State)
Nanticoke Indian Museum, Route 24 East
Climate
Mean Temperature (Fahrenheit): January – 35.75, July – 76.23
Mean Humidity: July – 66.3
Average Annual Precipitation (inches): 49.76
Average Annual Snowfall (inches) 18